GET COMMITTED

"There's a difference between interest and commitment. When you're interested in doing something, you do it only when it's convenient. When you're committed to something, you accept no excuses, only results." - Ken Blanchard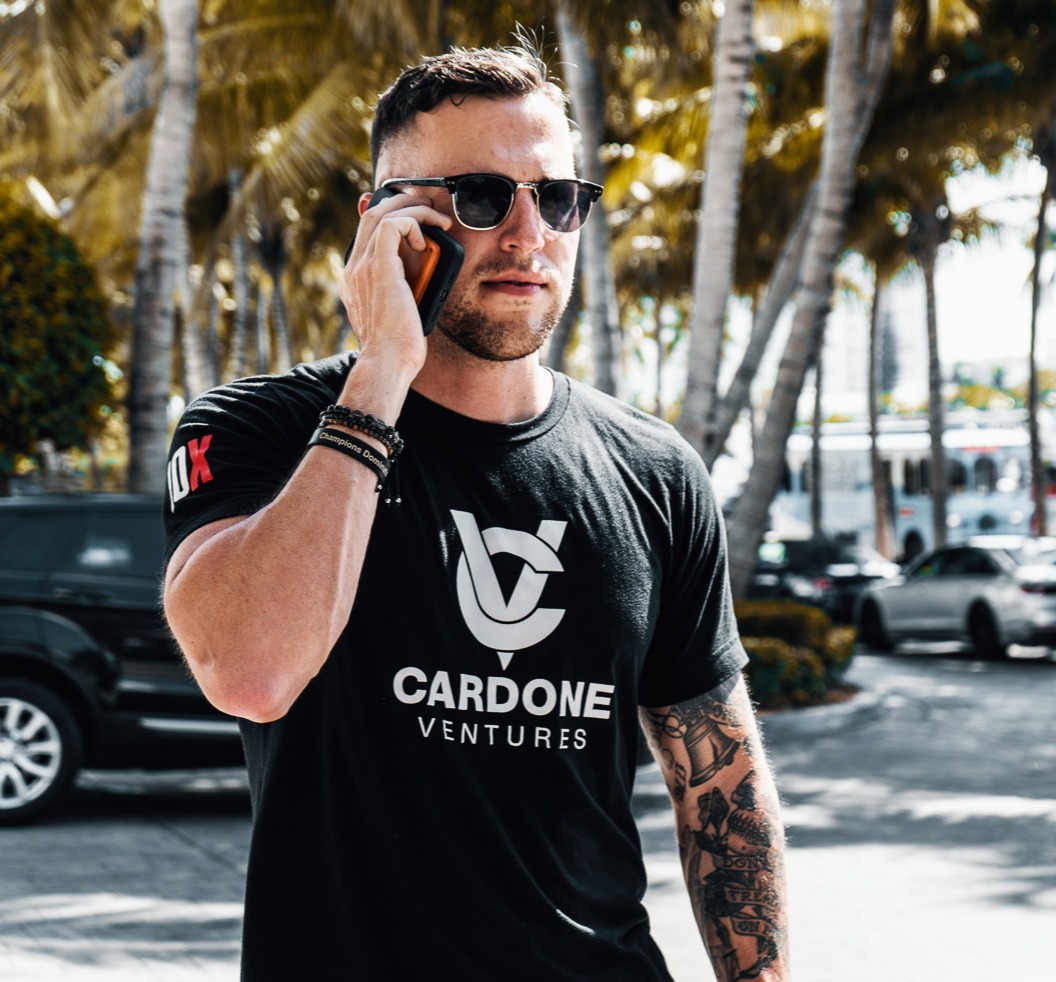 LUKE SCHLABACH

Growing up, I was a poor, awkward, and out-of-shape kid who lacked confidence and was terrified of public speaking. But deep down, I knew I was destined for greatness. I spent years studying the most successful people in society, and investing hundreds of thousands of dollars in my education and personal development to become the person I am today.
However, my mentor gave me a new mission: to share my knowledge and give back to others. That's why I'm now on a crusade to teach and train all eight billion people on this planet about financial literacy. I'm determined to leave a positive impact on society, but I can't do it alone. I need you to join me, to become strong, confident, and financially successful. Together, we can make a difference and create a better world. So let's roll, WARRIORS!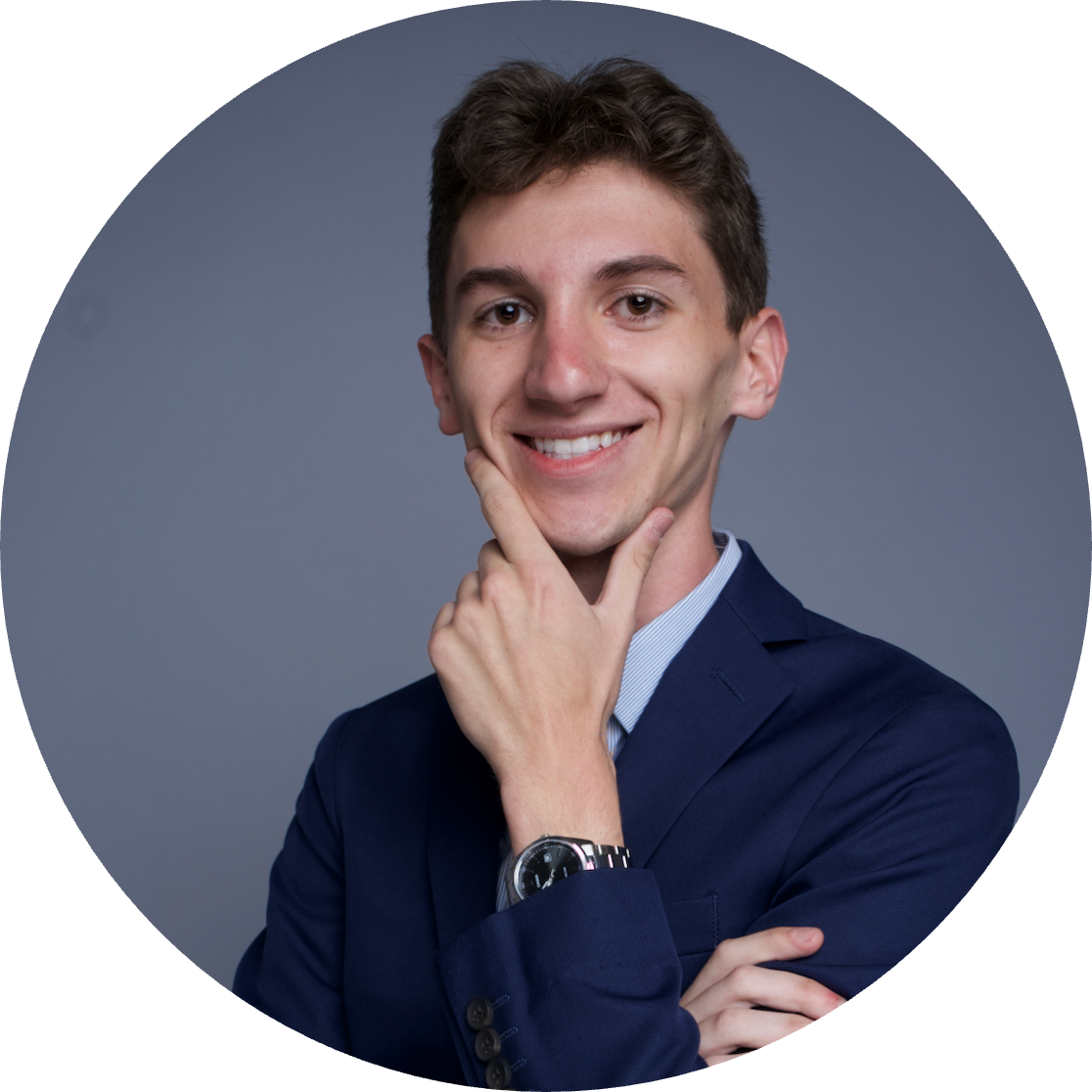 Andrew Keller

"Not only is this priceless knowledge and resources that Luke gives you worth your investment but Luke's true and honest belief in YOUR success and journey further fuels your investment in 10X!"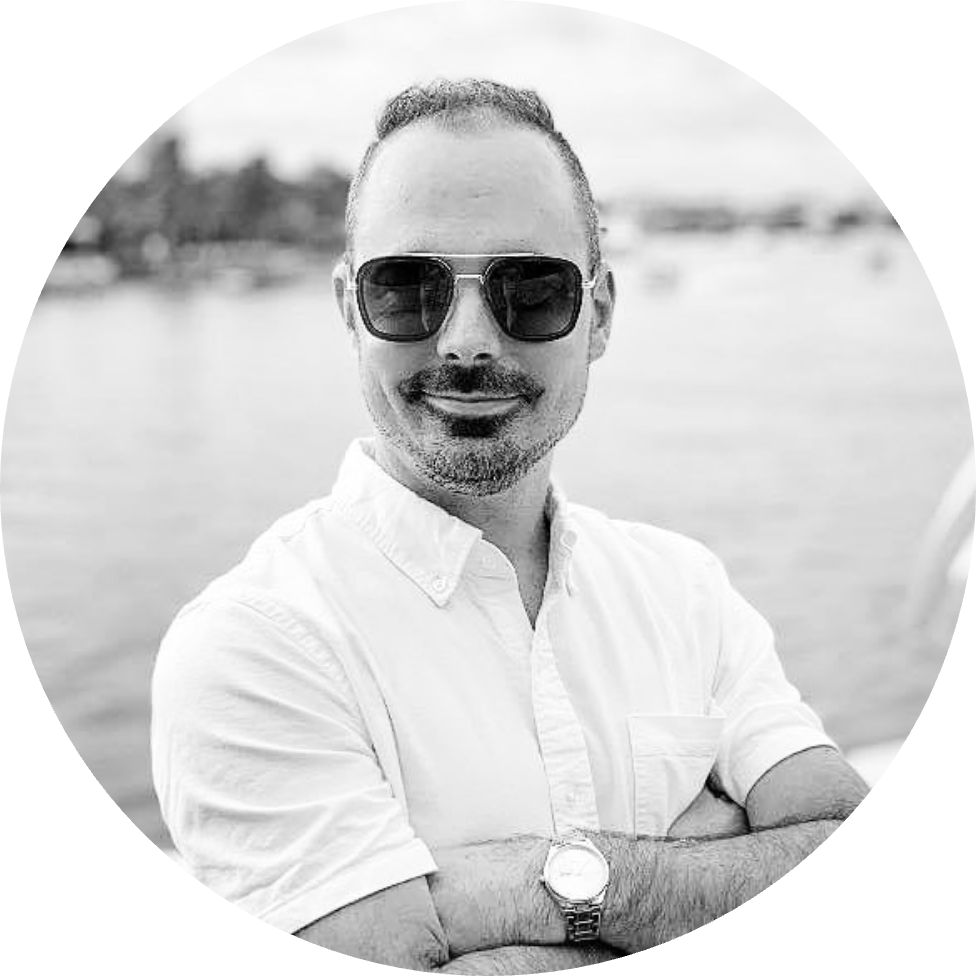 Jay Simpson

"The system has helped me grow in my leadership and execution of my business. My results have exponentially grown as a result of these trainings! The knowledge that Luke provides is unmatched and highly applicable to all individuals looking to level up in their business and their lives. Highly recommend!"

Ilya Siamashka

"This training has done me miracles. I did not know where to start and even find information until this opportunity came along. This training has helped me better understand what to do and pinpoint my mistakes and weaknesses. Throughout this training I have how to get clarity around what to do. The step-by-step process inside the training system and Luke sitting down with me and explaining how to use the program best has been extremely powerful."